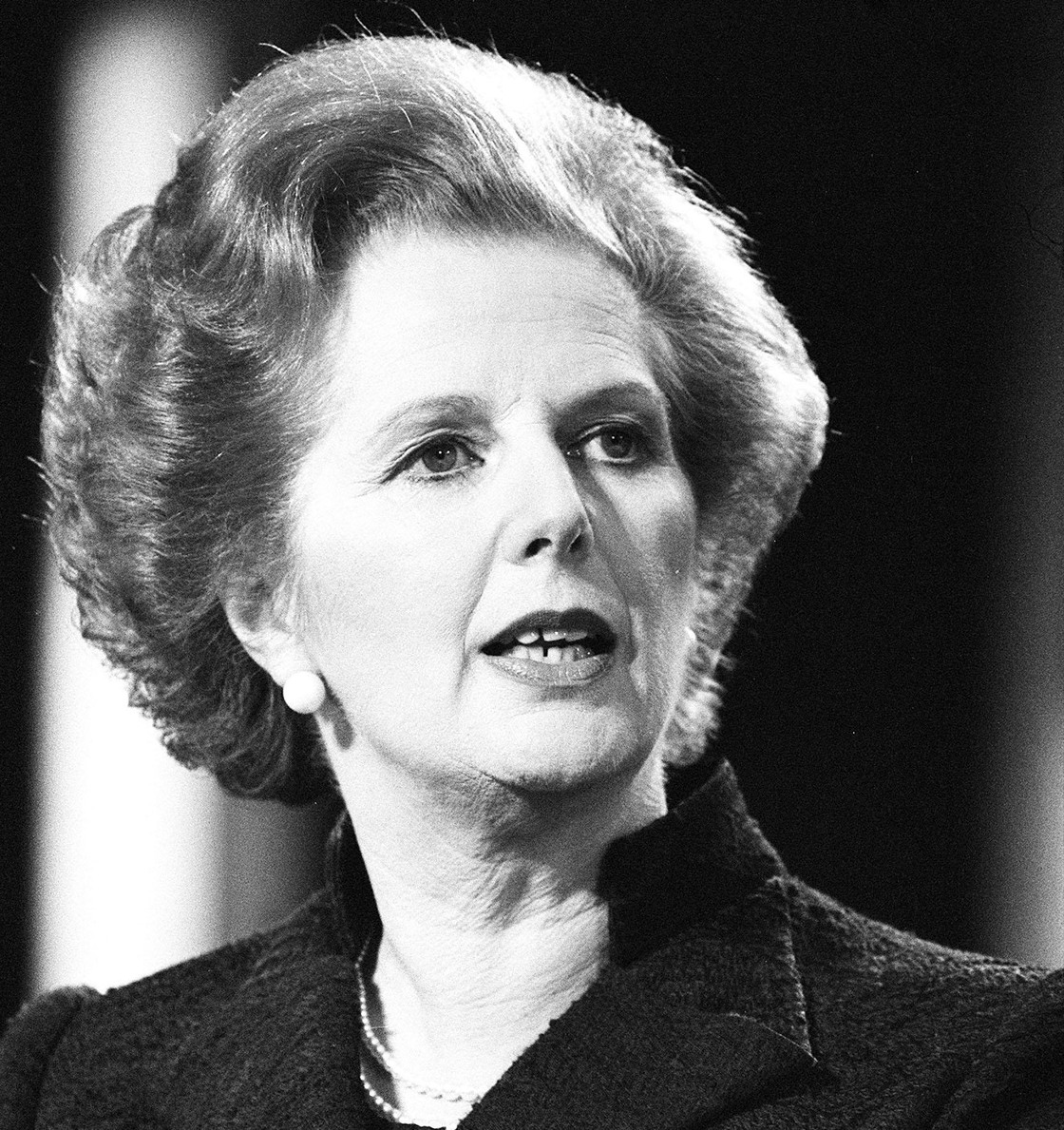 With Maggie Thatcher's death Monday, thoughts of many in the Irish community turn to her role in the deaths of the 10 hunger strikers in 1981. John McDonagh, co-host of WBAI's weekly show Radio Free Eireann, revealed to The New York Times yesterday that he would be organizing a 'celebration' of Thatcher's passing on Saturday, at Rocky Sullivan's, prominent Irish pub in Brooklyn. He's not the only one -- parties are on the boards in Derry and Belfast as well, according to The Guardian.
Left, Margaret Thatcher / PA Photo
In the interview, McDonagh called Thatcher an enemy to Irish people "because of the destruction she brought to Ireland with her policies — she always thought of Ireland as a colony and never a country."
Arguably, McDonagh's response might represent one extreme, with the long list of Tory mourners at her memorial service representing the other, with a wide range of views between them.
Meanwhile, we have assembled some info to bring to bear on the discussion, including a reminiscence of the Summer of the Hunger Strikes by Black 47 front ... and a ballad about hunger striker Francis Hughes.
What's your take?